The Soul of the Samurai
Nihonto as an object of fine art is recognized worldwide as a major part of the cultural heritage of the feudal Samurai warrior class. It has been praised because of its superb functionality, in addition to its artistic value, and many have been passed down through generations
as family treasures. In the past the Japanese sword was often referred to as the "Soul of the Samurai".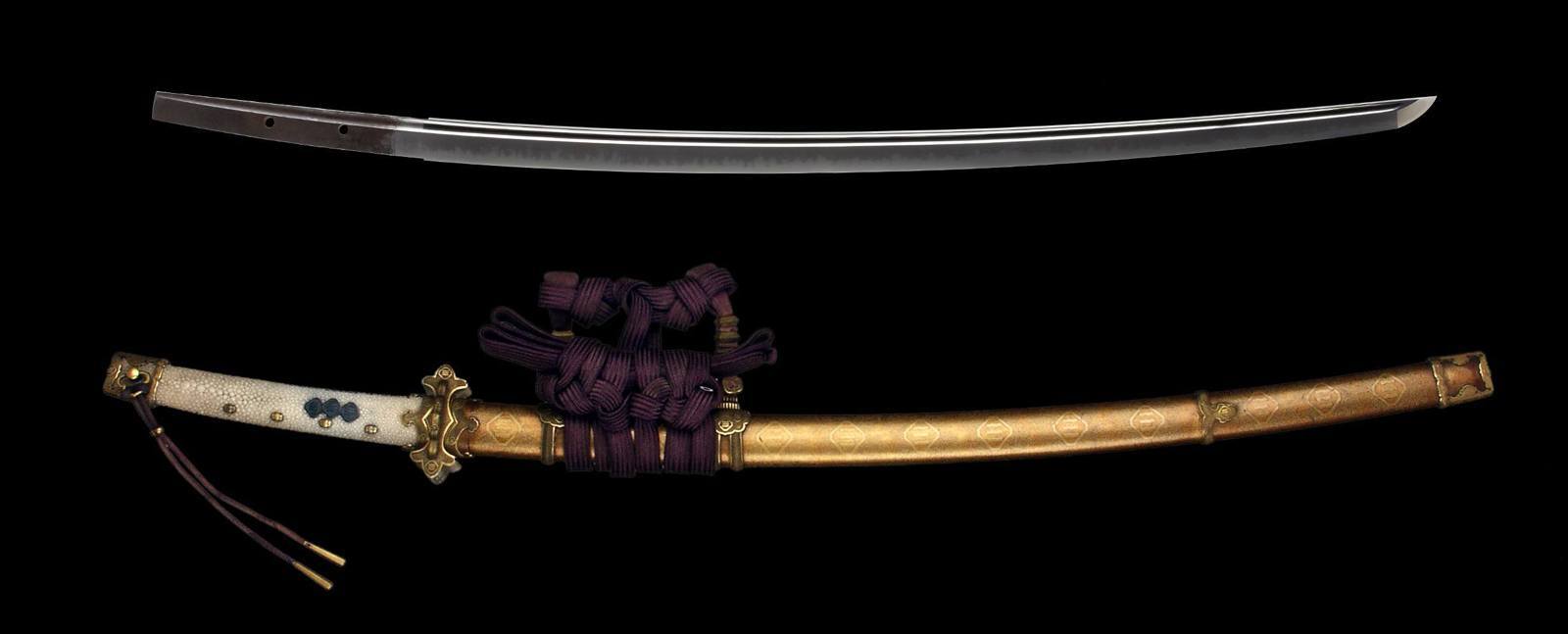 Services
Learning about Japanese swords, sourcing and acquiring them are time consuming activities. All my services are designed to respect the customers' time and provide tailored information to meet customers' requirements and make things happen.
Tutoring
Well-ordered and accurate information about important aspects of Japanese swords, the traditional approach to sword examination, sword etiquette and maintenance. Consultancy prices are negotiable and are quoted individually depending on clients specific requirements and travel distance. Initial consultations in London or via Skype are free of charge. For more information please contact me via the Contact Form below.
Acquisition
With my extensive contacts in Japan and worldwide I am able to locate and acquire a particular requested school, sword-smith or even sword if it is available for sale. Please, sign for my mailing list via the Contact Form to be kept updated. I have a constant turn over of stock.
Preservation
Services include the maintenance of private collections and arranging minor repairs in the UK and Europe. For more important swords there are repair services available in Japan provided by respected craftsmen and I can arrange for the use of these facilities if they are required.